Solicitors 10 Step Property Purchase Guide
The following is a ten step guide in relation to a property purchase from a purchasers perspective. It will give you an idea what stage your transaction is at during the legal conveyancing process
You instruct your solicitors to act on your behalf.

You notify your auctioneer of our details and he will inform the vendors solicitors of our details and they will issue us with the contracts for sale

You notify your lending institution of our details. They will send us the formal loan offer and legal mortgage documents for us to complete.

We seek from you a copy of your architects or engineers surveying report.

Once we have received the legal documents from the seller's solicitors, we shall investigate the title, raise pre contract enquiries and apply for necessary searches.

On receipt of your mortgage offer, we ensure that it correctly reflects all terms and conditions of the agreed sale

Once we are satisfied we shall report to you on our findings. At this point you will sign the contract for sale and mortgage documentation. At this stage you pay the balance of the contract deposit that is normally 10% of the purchase price, less the booking deposit paid.

Exchange contracts and agree the completion date.

Day of completion, Pre-closing inspection by you of the property, Pre closing searches, transfer of closing funds and receipt of title documentation – the day you can collect your keys and move in.

Post closing we complete the Stamp Duty Payment on your behalf, register the property into your name at the Property Registration Authority and once registrations are completed we return all title documents to your lending institution.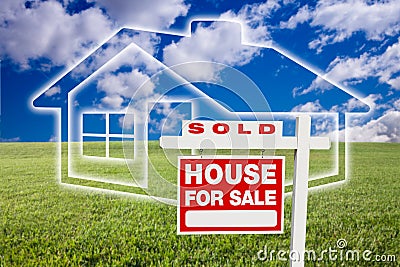 As Property Law Solicitors we believe it should also be an exciting time, and we try to make it as exciting as possible, by simplifying the process, using uncomplicated language and holding your hand at every step. Included in that in using our service you also get the benefit of our fixed low cost conveyancing and property law services.
With our expertise we ensure that you are purchasing a good legal and marketable title, as we are here not only to look after you now, but also when it becomes time to move on and sell the property. In order to get a quotation or to raise a query please contact us now in our office at This email address is being protected from spambots. You need JavaScript enabled to view it. or on 01 2300022.